Electric Vehicle Rental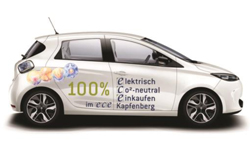 "ECE Einkaufs-Centrum Kapfenberg GmbH" is Austria's first shopping centre where you can directly hire your electric vehicle and immediately dash off! By offering exclusively electrically powered vehicles we are setting an example for a sustainable and responsible use of available resources.
Make use of this innovative and cost-efficient means of transport and do not hesitate to register with "C-ece" right away!
Full Information on
Carsharing

---
Elektric Bike Rental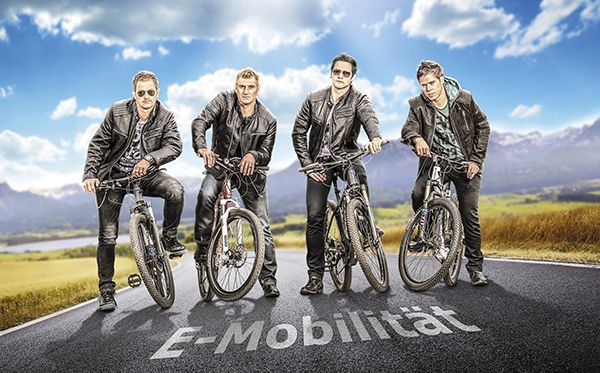 Contact: Stadtwerke Kapfenberg GmbH, Stadtwerkestraße 6, 8605 Kapfenberg
Tel.: 0043 3862 23516-2236
E-Mail:
This email address is being protected from spambots. You need JavaScript enabled to view it.
1/2 day (from 7 to 12am, and/or from 12 to 5pm) at € 15,00
1 day (from 7am to 5 pm) at € 20,00
Weekends (from Friday 3pm to Monday 10am) at € 40,00
One week (e.g.: from Tuesday to Monday of the consecutive week) at € 100,00
Full Information on e-mobilität
---
For further information please refer to the Website of Hochsteiermark