Die angeführten Veranstaltungen werden unter Einhaltung der AKTUELL GELTENDEN Maßnahmen und Sicherheitsvorkehrungen durchgeführt! Bitte beachten Sie immer die AKTUELLEN Abstands- und Hygienebestimmungen.
×There is no translation available.
16 Jahre Weihnachtsmarkt in der Kapfenberger Altstadt Vom 25.11. – 23. Dezember 2022 (jeweils an den Adventwochenenden) findet wieder, der schon traditionelle Weihnachtsmarkt am Kapfenberger Hauptplatz, statt. Erleben Sie Kunsthandwerk aus der Hochsteiermark, Steirische Schmankerl und ein hochwertiges Musikprogramm am Kapfenberger Weihnachtsmarkt. Öffnungszeiten: Der Weihnachtsmarkt hat an den Adventwochenenden geöffnet freitags jeweils ab 16h;
Kapfenberg Services and Informations
---
Holidays and sports in Kapfenberg
---
Sports and Leisure in Kapfenberg
---
Kapfenberg – der kulturelle und kulinarische Geheimtipp! Schmökern Sie sich durch unsere Urlaubspackages und erleben Sie Kapfenberg einmal anders!
---
Die historische Burg Oberkapfenberg öffnet ihre Pforten am 02. und 03. Februar 2019 zur bereits 30. Hochzeitsausstellung und begrüßt alle Verliebten, Verlobten und zukünftigen Brautpaare ganz herzlich.
Diese schon traditionelle Hochzeitsausstellung bietet allen zukünftigen Brautpaaren und Interessierten in einem wohl einzigartigen Rahmen die Möglichkeit, sich mit Inspirationen, Ideen oder bereits konkreten Angeboten für die bevorstehende Hochzeit überraschen zu lassen. An diesem ersten Februar-Wochenende 2019 steht die Burg Oberkapfenberg wieder ganz im Zeichen der Liebe und lädt im Rahmen einer der größten Hochzeitsausstellungen der Steiermark zum Schnuppern von Hochzeitsflair ein.
Um einen vollständigen Überblick zum Thema Hochzeit zu bieten, werden auch bei der 30. Hochzeitsausstellung wieder an die 30 Aussteller aus bis zu 15 Branchen das Thema Hochzeit mit ihren aktuellen Angeboten für Interessierte vorstellen. Im Vordergrund stehen wie immer die Themen Hochzeitsmode für Damen und Herren, das Besondere für darunter, Frisuren & Make up, Floristik und Dekorationen für eine unvergessliche Hochzeitstafel mit exklusiven Hochzeitstorten und sämtliche für eine gelungene Hochzeitsfeier zeitgemäßen Drucksorten wie zum Beispiel Einladungen, Hochzeitsanzeigen, Menü- oder Dankeskarten. Das Angebot für die zukünftigen Brautpaare wird mit den Bereichen Hochzeitsfotografie zum Festhalten der glücklichen Momente, die verliebte Hochzeitsreise zum Traumziel oder die richtige Musik für den Eröffnungstanz bei der Tafel und dem Anlass entsprechende Miet-Kraftfahrzeuge für die Fahrten zu den Hochzeitsfeierlichkeiten ergänzt.
Jedes Paar hat eigene Wünsche und Vorstellungen, wenn es um die Hochzeitsfeierlichkeit geht. Klassisch, modern oder außergewöhnlich – der Kreativität sind keine Grenzen gesetzt, wenn es um um den schönsten Tag des Lebens geht. Die verschiedenen Aussteller und Experten aus unterschiedlichen Sparten stehen unseren Besuchern mit Inspirationen, Tipps und Erfahrungen zur Seite.

Das rustikale Ambiente der Burg Oberkapfenberg stellt wieder den Rahmen für die Ausstellung dar, der auch besonders gut für romantische Hochzeiten geeignet ist. In den liebevoll gestalteten Räumlichkeiten trifft historischer Charme auf modernes Interieur. Allen Besuchern der Hochzeitsausstellung bietet sich während der Hochzeitsmesse auch die Möglichkeit, sich beim Armbrustschießen zu messen, die Vorführung der Greifvogelschau zu bestaunen und sich vom Angebot des Restaurants der Burg Oberkapfenberg kulinarisch verwöhnen zu lassen.

Im Jahr 2019 feiern wir unsere 30. Hochzeitsausstellung, dies nehmen wir zum Anlass, die Veranstaltung etwas größer auszulegen. Das Programm steht noch nicht ganz fest, aber es ist neben anderen Neuerungen als Highlight am Samstagabend ein Auftritt der mit dem internationalen Kulturbörsenpreis "Freiburger Leiter" ausgezeichneten Mundwerk-Liedermacherin Betty O geplant. Eine Modenschau am Sonntag wird das Programm abrunden. Das Motto passt sich dem 30. Hochzeitstag, der Perlenhochzeit, an. Es werden auch Pärchen eingeladen, die im Jahr 2019 diesen besonderen Tag feiern.

Damit Ihre Hochzeit zu einem einmaligen und unvergesslichen Ereignis wird, ist es wichtig, den wohl schönsten Tag in Ihrem Leben von den erfahrenen Ausstellern in allen Fragen beraten zu lassen.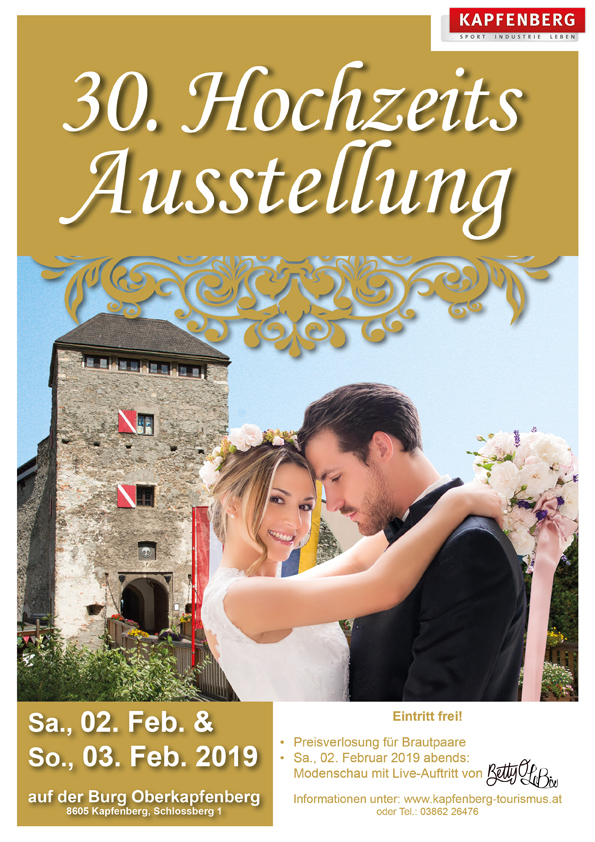 Information and Worth-Seeing
---
A gift for every occasion!
Whether dinner, new styling, chic outfits or groceries - with gift vouchers from the Kapfenberg shopping region, your loved ones have a choice of around 170 shops and can buy what they really need. The €5 and €10 vouchers of the shopping region are available in more than 20 outlets and they are issued in suitable voucher envelopes.

Our tip:
Give the vouchers of the shopping region Kapfenberg also to your employees, since these are tax-saving for employers, as under contractual employment, an amount up to € 186 is non-taxable income.

ATTENTION
The new edition of the Kapfenberg vouchers no longer has an issue stamp – instead only an edition date, e.g. Edition October 2015 - valid for 5 years! Vouchers that are older, according to the date of issue, than 5 years, can be extended in the W&T office from Monday to Friday, 8.00 to 12.00 and 14.00 to 17.00 o'clock.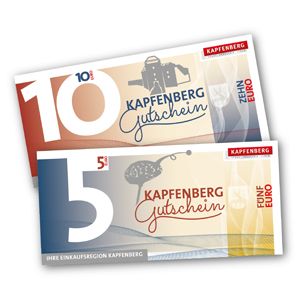 ---
SpeiseLokal BachStelze
Friedrich-Böhler-Straße 13
+43 (0) 3862 207766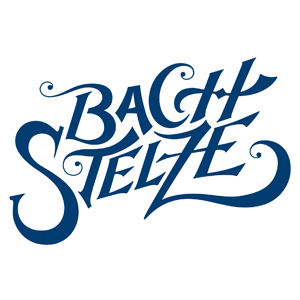 Einkehr Prieselbauer
Prieselbauerweg 1
+43 (0) 664 5253974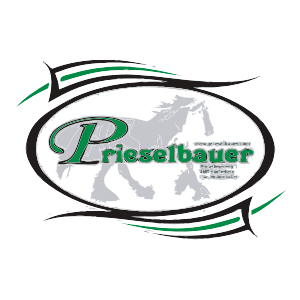 Buchgraber & Buchberger
Wiener Straße 35a
(0043) 03862 23 222

IZK-Restaurant Lebenshilfe
Viktor Adler Straße 4
(0043) 03862 36109 17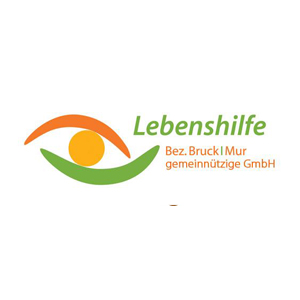 Chinarestaurant Mandarin
Johann-Brandl-Gasse 38
+43 (0) 3862 24956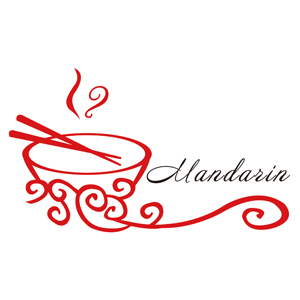 Interspar-Restaurant Kapfenberg
Grazer Straße 79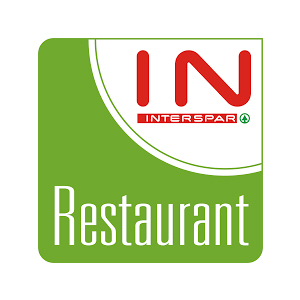 Schabanack Pizza & Kebab
Friedlwiese 23
+43 3862 26966

Gasthof Roseggerbrunnen
Wiener Straße 15
+43 (0) 676 5277015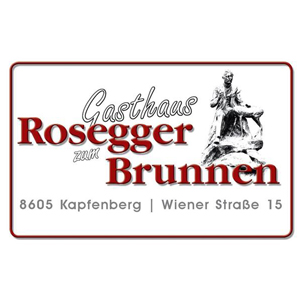 Waldrestaurant Vida
Viktor-Kaplan-Straße 4
+43 (0) 3862 22844

Canape am Flugplatz
Pötschachgasse 18
+43 (0) 664 1619805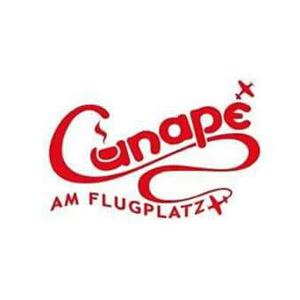 Wok & Grillhouse
Grazer Straße 58
+43 (0) 3862 26548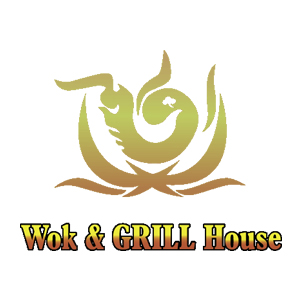 Burger King
Grazer Straße 81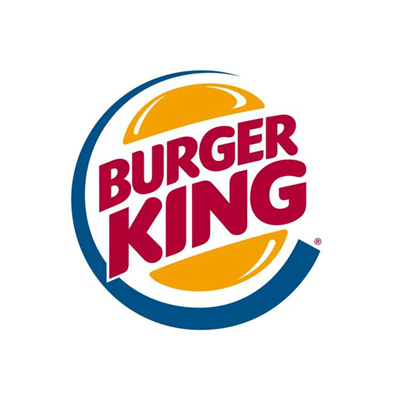 Gasthaus Grexhammer - Lieferservice
Parschluger Straße 34
+43 (0) 3862 31990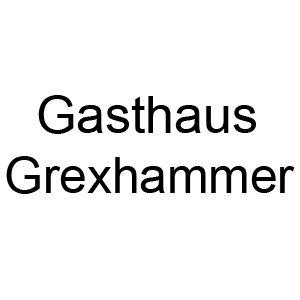 Rührerbauer
Göritz 9
+43 (0) 676 650 19 86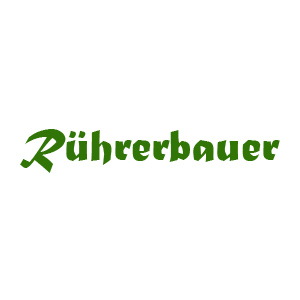 Noodle King
Wiener Straße 35a

XXXLutz Kapfenberg
Möbelcenterstraße 1
+43 (0) 50 111 9721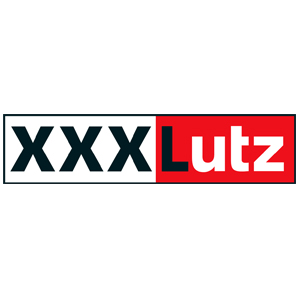 Saigon - Vietnam Verteran
Hafendorf 13a
+43 (0) 3862 22324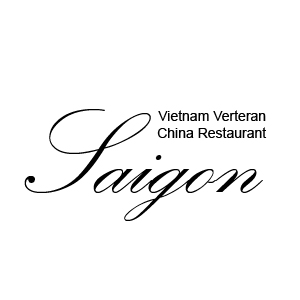 Gasthaus Kohlhofer
Hauptstraße 1
+43 (0) 3862 31035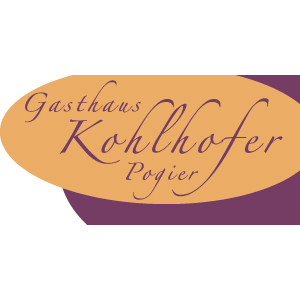 Sorbas - Griechisches Restaurant
Pötschachgasse 1
+43 (0) 3862 31192

Restaurant Auwegstüberl
Auweg 42
+43 (0) 676 9294104

Rosamunde - Kebap & Pizza
Wiener Straße 35a

Cafe Eurotreff
Siegfried-Marcus-Straße 7a/11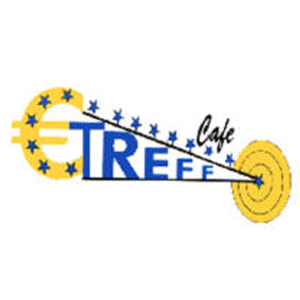 Cafe Dolce & Caffiano
Koloman-Wallisch-Platz 6
+43 (0) 660 20 25 882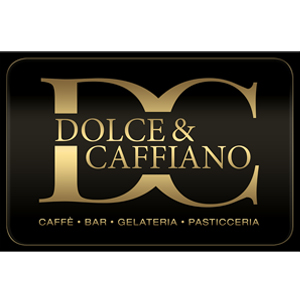 palmars - cafe bar
Koloman Wallisch-Platz 8
+43 (0) 650 5388964

Lotto Cafe
Grazer Straße 7
+43 (0) 3862 22101

Cafe L - Lindthaler
Siegfried-Marcus-Straße 5
+43 (0) 3862 32081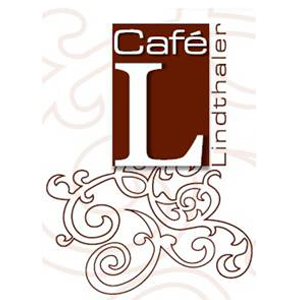 ILLUSION - Cafe - Lounge - Bar
Schinitzgasse 2
+43 (0) 664 19 095 78