School education in Kapfenberg
Federal Secondary Higher School for Technology and Engineering (HTL), Kapfenberg
The HTL Kapfenberg is a secondary higher school for technology and engineering in the city of Kapfenberg in Styria. Approximately 900 day students and 300 evening students attend the school. About 80 teachers are employed for the theory classes and 35 for the workshops.
Educational Focuses
Aviation - Aviation Technology
Electrical Engineering
Information Technology
Mechatronics
Mechanical Engineering
Automation
Innovative Materials
Technical College
Electrical Engineering
Mechanical Engineering
Advanced Electronic Engineering
Night School
Electrical Engineering
Mechanical Engineering
Industrial Engineering - Business Management
Federal Secondary Higher School for Technology and Engineering, Kapfenberg
Viktor-Kaplan-Straße 1 | 8605 Kapfenberg
+43 (0) 3862/22240
This email address is being protected from spambots. You need JavaScript enabled to view it.
www.htl-kapfenberg.ac.at
---
Federal Academic High School and Federal Academic High School for Natural Sciences, Kapfenberg
The school programme of the BG/BRG/BORG Kapfenberg is to be understood, on the one hand, as a pedagogical-teaching declaration of intent regarding the further development of our school, and on the other hand it should serve the school community in conjunction with the curricula as a secure basis on which all those involved can refer to with questions regarding teaching content and learning objectives: The school programme aims at teaching, school climate, school management, personnel development and external relations. An evaluation of all the areas addressed is indispensable. A school programme is not something that has been completed, but is instead in constant development as an instrument of adaptation or correction in changing framework conditions and flowing developments. Through this school programme, the school partners should be made aware of their responsibility for what is happening at the school and promote the democratic openness with which the school must be shaped.
BG/BRG/BORG Kapfenberg
Wiener Straße 123 | 8605 Kapfenberg
+43 (0) 3862/31006
This email address is being protected from spambots. You need JavaScript enabled to view it.
http://www.gym-kapfenberg.at
---
Hafendorf College for Agriculture and Forestry
The Hafendorf College for Agriculture and Forestry has existed since 1950. 295 hectars of teaching and testing facilities are available for theory and practice, with a well-bred brown cattle herd, fattening pigs, merino sheep, practice-oriented machinery, a biogas plant, 1000 kW woodchip heating and 11 different state-of-the-art workshops.
Areas of Expertise
Agricultural Skilled Worker
Mechanical Engineering Technician
Hafendorf College for Agriculture and Forestry
Töllergraben 7 | 8605 Kapfenberg
+43 (0) 3862/31003
This email address is being protected from spambots. You need JavaScript enabled to view it.
http://http://www.fachschulen.steiermark.at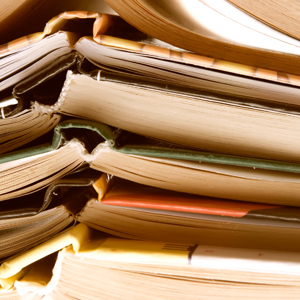 ---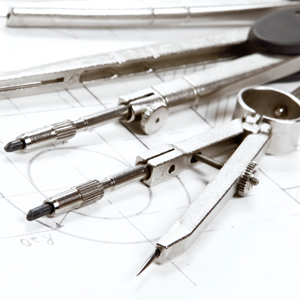 ---